[TIS] Demand - Keeping personnel requirements constantly up to date
Dynamic personnel requirement forecasts for changing market requirements!
How do you continuously supply your planning units with current demand information?
With [TIS] Demand, personnel requirements can be automatically calculated from the interaction of historical and current data while complying with specified service standards and made available to the right positions in the company or other software solutions (e.g. for personnel deployment planning).
The web-based [TIS] Demand solution supports you in the continuous updating of the personnel requirement determination- especially valuable in case of fluctuating performance requirements and distributed units.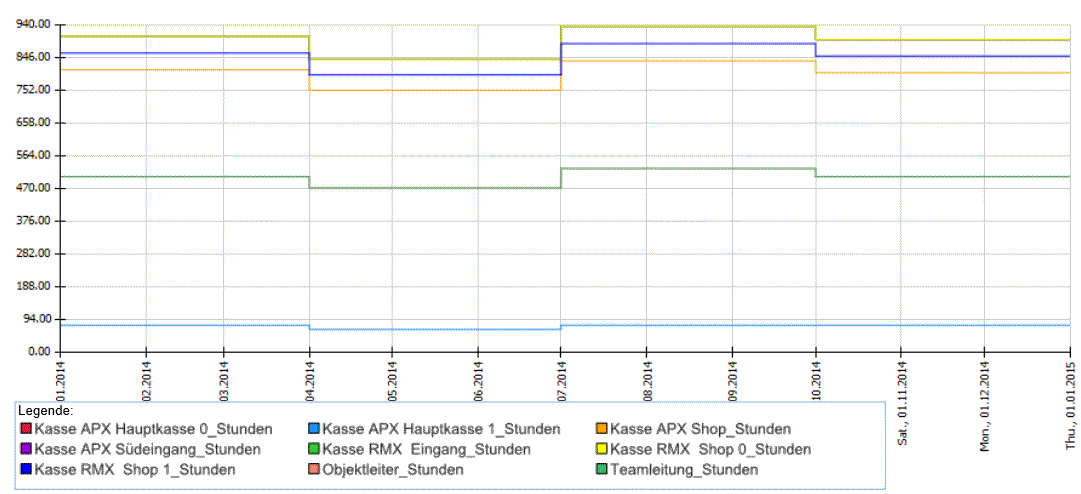 Basic understanding
Personnel requirements can be calculated using embedded, pre-defined methods based on existing demand driverssuch as customer numbers, passengers, tonnages, calls, etc. In this way, personnel planning can be adapted to very different or strongly fluctuating performance requirements. Conversely, predefined orders or individual events can also be taken into account for personnel planning.
Application examples
Versatile application possibilities:
in logistics

aircraft handling

at the Call Center

in the assembly

in other areas with fluctuating demand
Advantages
The special thing about [TIS] Demand is that the influencing variables and processes can be mapped very specifically for each application and not everything is sheared over a comb.
With [TIS] Demand, different planning scenarios can be easily calculated and compared.
Professionalize the calculation of requirements!
Contact us for more information or a free web demonstration.
Contact us