Course Working Time Management (AZM)
Get all the knowledge you need about working time organisation, including software support, into your company!
The aim of good working time management is to support
working time and resource planning.
Just as in the areas of logistics and materials management,
professional planning
is the central prerequisite for
cost-efficient
and
legally correct
handling.
Company policy, change management, employee wishes and ergonomics
must also be taken into account. Proven and innovative methods and approaches exist on the basis of well-founded scientifically investigated and practically applied findings. These are taught in the course. In concrete terms, participants - since 1998 - have been trained to become in-house experts and supervisors of working time projects, who can also be deployed across company boundaries, and have been supported in the implementation of these projects. You will complete the
15-day course
as a "
Certified Working Time Manager
".
Requirements none Minimum number of participants 3 participants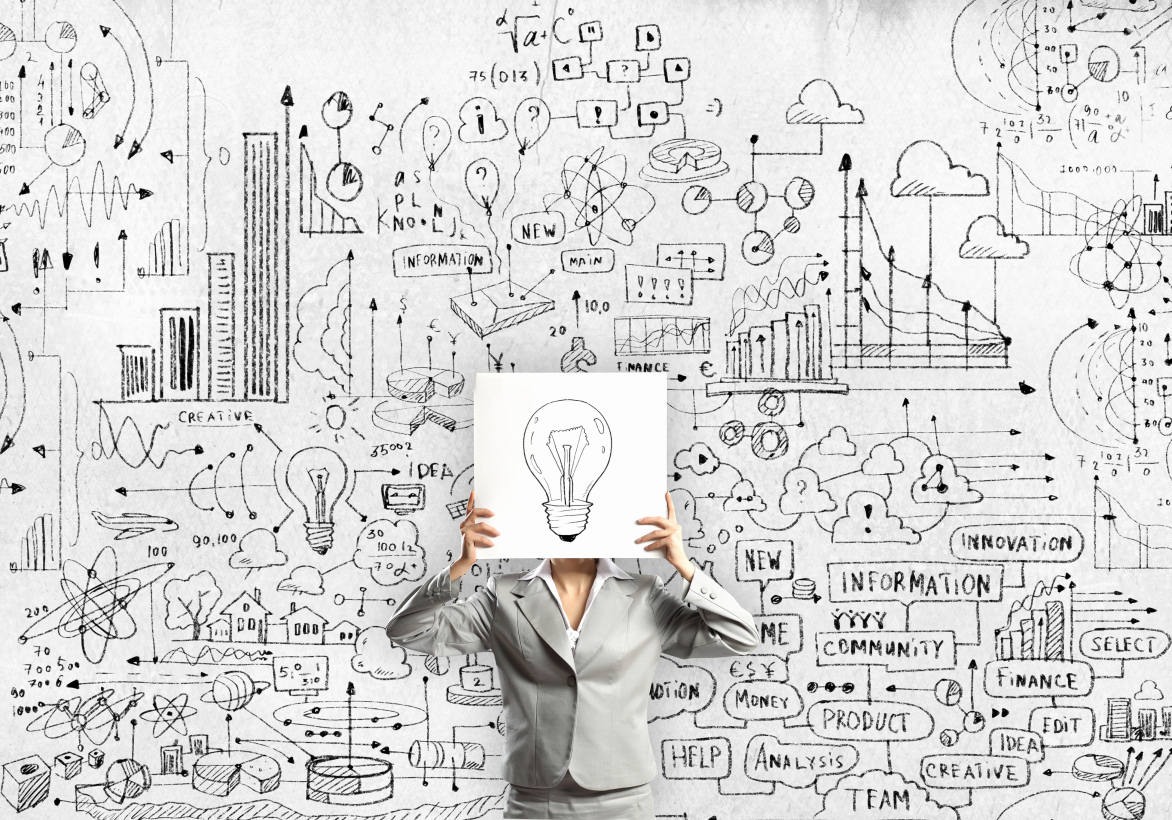 Goal: To impart the central competences for internal working time counselling
Determination of personnel requirements and optimal operating time
Needs-based and ergonomic services and working time models: optimisation of performance, costs and requirements on the part of customers and employees
Successful implementation of working time changes: Control of change processes
The structure of the course
The basic part of the program is 7 days:
Six software training days prepare the participants for the operational use of IT tools for computer-aided working time planning - one day e-learning and two days class training for the tools:
The advanced part imparts additional special knowledge in one of three freely selectable special topics, each lasting 2 days: