How many personnel hours per week should a branch have at its disposal?
This is a critical issue in many retail stores:
Employees feel treated unfairly because "their special situation" is not taken into account or the "loudest ones" win.

Simple systems (e.g. per customer or per ... € so many minutes) actually neglect these factors.

Complex and difficult-to-maintain systems deter with their complexity and inscrutability.

At the same time, overly tight schedules lead to lost revenue, while overly high schedules lead to unnecessary costs.
The solution: Rather calculate than argue
There is a simple way to answer this critical question: Retail Analytics for staffing needs with the hourly budget calculator. The hourly budget calculator;
uses existing cash, turnover, .... Data and

calculates optimal and comprehensible hourly budgets for all branches.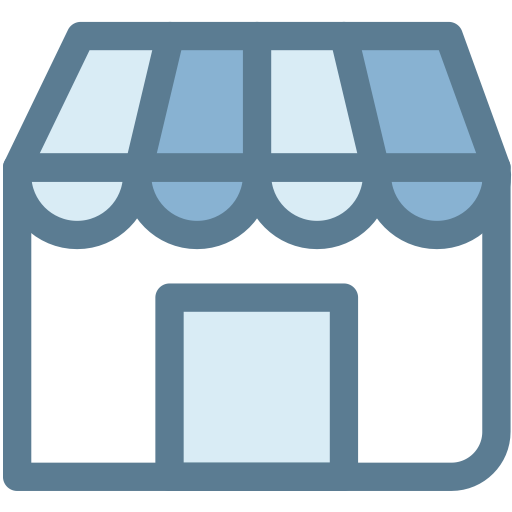 How does it work?
1) Analysis and preparation of operational data
Here it is central to recognize the meaning, recording and possible error sources, distortions in order to be able to use the data correctly. For example, how customer behavior can differ at different times and what influences it (see also Determining Personnel Requirements). In some cases, supplementary data collection with Smart Activity Analysis can also be helpful.
2) Development of the Retail Analytics Model
Which drivers could play a role and which will be included in the model after verification? The statistics are important, but in the background - the concrete circumstances as well as the internal communication and acceptance (from the management to the works council) are in focus.

3) Connection with business planning
What use is a great model if it doesn't fit in with business planning? Here you have to build bridges and find ways to fit the organization.
4) Review/adjustment of working time models
A theoretically optimized cast must also be lived (or be able to be). Here, our many years of experience to recognise and avoid traps in the organisation of working time and to find economically, legally and ergonomically good solutions which help to avoid conflicts and fluctuation.
Distribute budgets appropriately among branches!
Our experience in this field allows us to implement the project quickly.
Contact us