Software for calculating costs
Plan cost changes in advance with [TIS] charge
Design interventions in the remuneration model and assess financial effects
Changes in the interplay between working time and pay require careful consideration and planning. Employees' incomes and personnel costs are directly influenced by this. The financial effects of changes in the remuneration system are often difficult to assess without tools and therefore represent a risk that is difficult to assess. With [TIS] Remuneration, planning questions can be calculated transparently, thus eliminating uncertainties. It allows the simulation of wages and salaries, costs of wage models or the calculation of personnel cost development.
Comprehensible comparisons of different charging systems are also possible with [TIS] Charges.
Our approach: calculating instead of "arguing"...!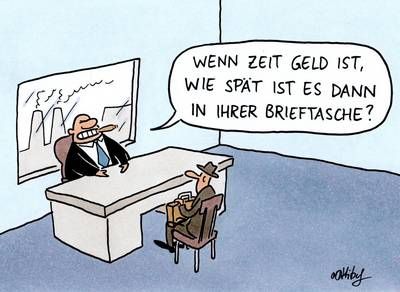 Basic understanding
Avoid uncertainty about the financial impact of changes in working time or pay.
Calculations provide clarity as to what planned changes can mean for income and costs.
Control systems for the calculation of time accounts, wages and salaries are formulated as plain text rules and can be adapted directly.
Application examples
What does a certain working time model cost with a certain remuneration system? For example, how much does Plan A for the accident station cost under the assumption of national law Y?
What effect will the change in bonus X have?
Comparisons of different variants and scenarios.
Advantages
The rules are not hidden in the program, but are available as plain text.
The entire calculation path for each partial bill (e.g. all calculation steps for calculating overtime pay) can also be listed chronologically.
Variants can easily be produced (e.g. change in bonus X). These can then be easily compared with existing variants (e.g. which values then differ).
Calculate fee models simply once!
Contact us for more information or a free web demonstration.
Contact us