Why Software from XIMES?
Better solutions for difficult questions!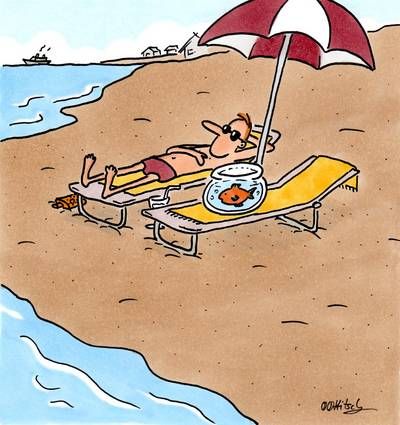 Working time - Personnel requirements - Wages & salaries
Our software facilitates the development and evaluation of alternatives and planning approaches.
Our software is used by many internal and external consultants, trade unions and employers' associations.
We don't have "one system" to make everyone happy, but are looking for suitable solutions - flexibility and adaptability are accordingly part of our central goals.
We use and develop special procedures and consulting methods adapted to the complexity and minimization of conflict risks. We always try to consider economic efficiency, ergonomics, law and the wishes of the parties involved.
Depending on the situation and preference we offer:
Software as license

Software for rent

Software as a service (SaaS)
Our software products at a glance