Why XIMES for consulting?
We work with you to solve difficult questions!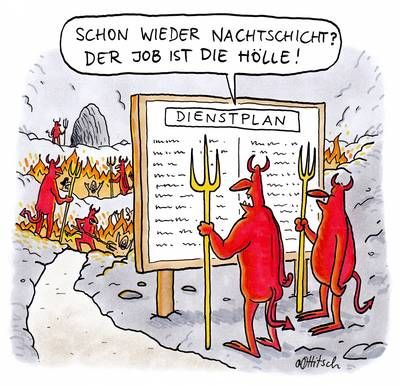 We are specialists
What's more, we're
the
specialists. Our
books
based on practical examples are classics. Our international experience spans more than 1,000 projects in the public and private sector. We are well connected in the scientific community.
We are oriented towards social partnership and have a good basis for discussions with many employee and employer organisations.
We don't have "one system" to make everyone happy, but try to find suitable solutions for each individual case.
We use and develop special procedures and consulting methods to deal with complexity and minimize conflict risk.
We find the balance
Working time, leisure time, lifetime: time is the raw material of our society, and many people complain that they have too little of it. But time not only needs to be well organized, it also needs to be filled in a meaningful way: Family and friends, sport and entertainment, relaxation and recreation. During working hours, we should and want to be efficient, well integrated and at the same time as responsible as possible. The task of work scheduling to organise these time sequences is correspondingly demanding.
Our concept "Time Intelligence" means to convert business and personal interests into fair solutions.
We put these goals into practice with our consulting services and
software tools
to put these goals into practice.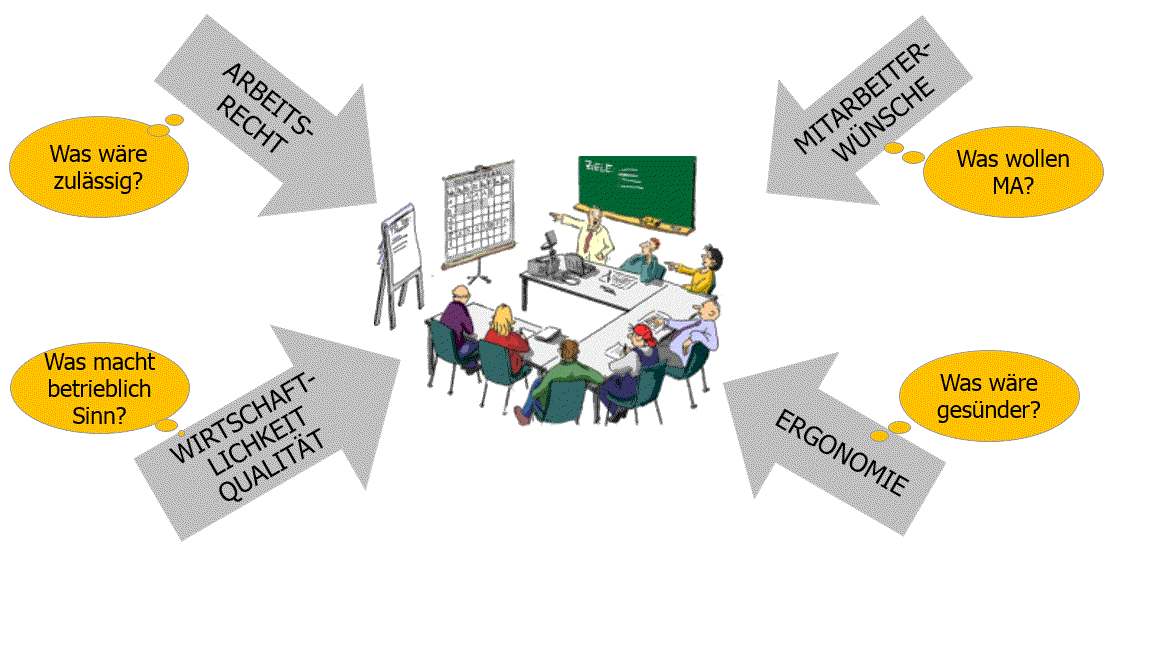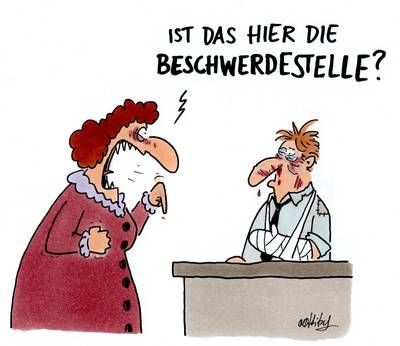 Focusing on the process for sustainability
Working time and remuneration models cannot simply be transferred from one organisation to another. In the same way, each organisation must discover its own methods for dealing with planning issues, select the best solution and implement it.
Strategically, XIMES has been working for many years with an appropriate mix of specialist consulting and process consulting. In both cases, digital support can bring additional advantages. In addition to new technical solution approaches, we also develop innovative methods to accompany the process, such as our power session design for projects with many decision makers who have very little time resources.
Even if working time and remuneration models have to be adapted to new circumstances in the course of time, the procedure remains anchored in the organisation's wealth of experience.
We offer a unique mixture of technical and process consulting
In our specialist consulting we focus on working on the solution. The consultants' contribution of technical expertise, market knowledge and/or resources (e.g. software as a consulting tool for determining requirements and structuring working hours) dominates. A process-oriented consulting perspective puts the behaviour of the participants, the procedure and interactions, the role definitions, models and categories of observation, etc. in the foreground. In most cases, the consultants themselves have little or no influence on the content. More attention is paid to how the consultants work on these questions. Nearly every consultation process aims at a systematic way of negotiating a status quo that someone considers to be in need of improvement. While each consultation process follows its inner logic, two variants can nevertheless be distinguished:
What is a problem, what belongs to it, what doesn't? The demarcation process varies greatly depending on various technical, social and psychodynamic implications.
How are the design and the decision possibilities developed and assessed, how are decisions made? Put simply, problems are not a 'problem' for experts, but are defined by customers. Experts focus on the solution. In the process perspective, there are no problems per se, but there are always people who 'problematize' something. The consultants work on their interactions, categories, models and methods of analysis - and how these in turn influence the work.
Depending on the task, XIMES applies an appropriate combination of technical and process consulting and combines these perspectives with the help of the 'problem-processing' concept, which includes both problem definition and problem handling:
the problem definition and redefinition by different actors in the process with their different background in strategies and interests, and the categories of observation/discourse, their behaviour etc.;
the problem solving process with a strong need for systematic application of questions, the development and verification of design options, the entire working of urgent tasks and the construction of a new system, etc.